Drum roll, please…the 2023 Claremont Hills Wilderness Park BioBlitz results have been tallied!
From April 28–May 1, dedicated iNat observers made 653 observations of 233 species in the park. Especially impressive was that observers captured photos of 58 species not recorded in the park on iNaturalist before. Congratulations and thank you to everyone who participated!!
These observations are a big help to park managers at the city of Claremont, who use such data to make decisions about endangered species and invasive ones. For those of us fascinated by diversity, seeing these new species is also great fun and great learning.
To make the park BioBlitz more available this year, we extended it from one day to four, in conjunction with the annual City Nature Challenge. From April 28–May 1, twenty-seven iNaturalists joined us out on the trails. At least eight observers were using iNaturalist for the very first time. Welcome!
Several experienced iNat users joined us too, gathering at the welcome table hosted by Friends of the Wilderness Park on April 29. It was lovely to meet all the project contributers, many for the first time.
Here are just a few of the special "first finds" made in the park during the 2023 BioBlitz:
Twining snapdragon
(Neogaerrhinum strictum)

Photo by @gabimclean
iNaturalist users @boazsolorio & @gabimclean both captured photos of this lovely purple-flowered plant. The last reported observation of this plant in the park was almost exactly 60 years ago — in May 1963.
Dog Vomit Slime Mold
(Fuligo septica)

Photo by @c_and_h
iNaturalist user @c_and_h spotted this yellowish glop with the most unusual name of Dog Vomit Slime Mold. Despite its unappealing name, the Dog Vomit Slime Mold is a beneficial contributor to the ecosystem, decomposing organic material and making its nutrients available to other organisms. The tough Dog Vomit Slime Mold spores even survived being sent into the stratosphere in a NASA balloon.
Owl's Clover
(Castilleja exserta)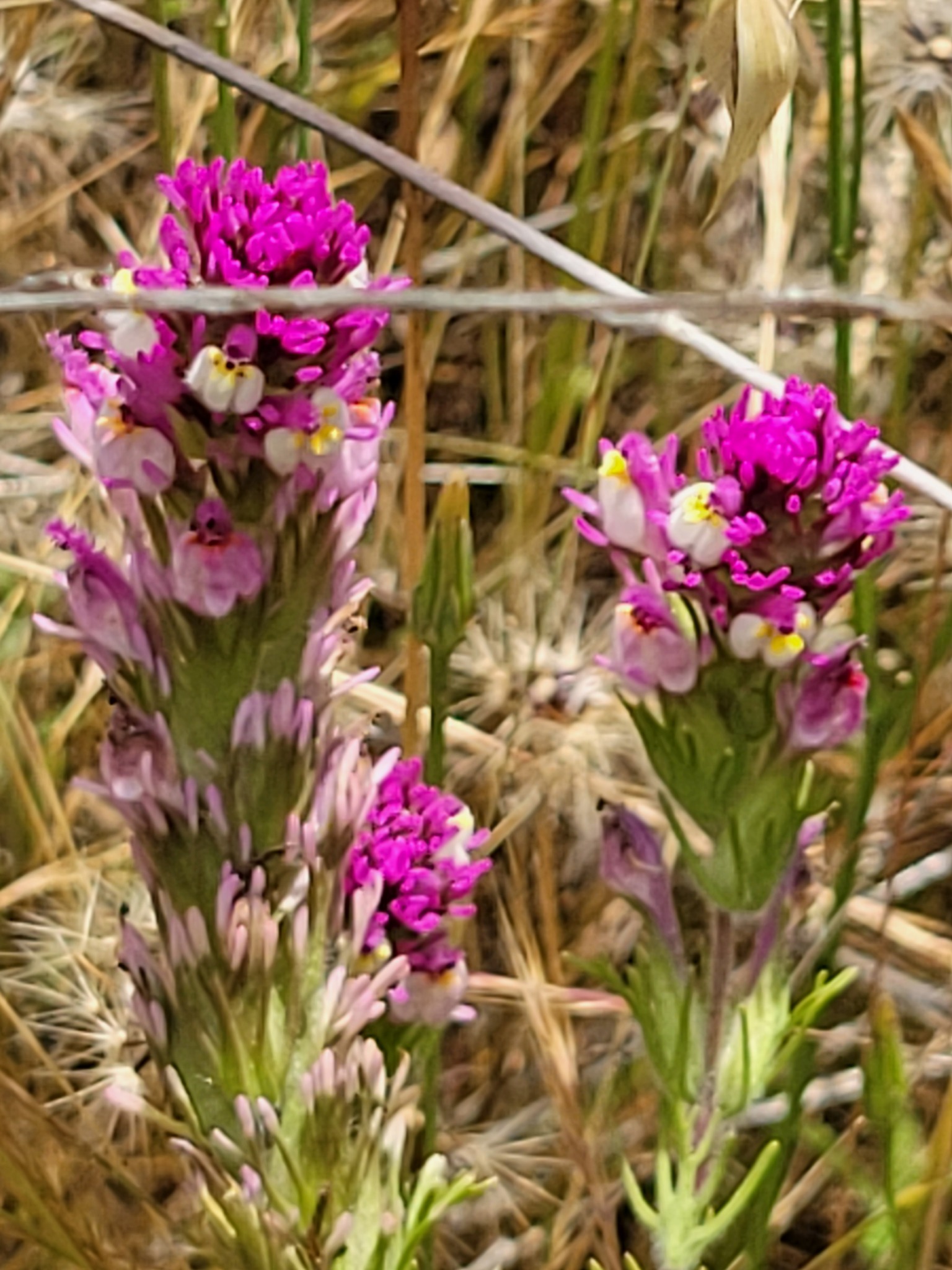 Photo by @lynette4nature
iNaturalist user @lynette4nature spotted a nice patch of Purple Owl's Clover, which has never previously been reported in the park. Purple Owl's Clover is related to the paintbrushes, and the brushy appearance of the flower cluster leads to its Spanish name, Escobita, which means "little broom".
Exiliscelis californiensis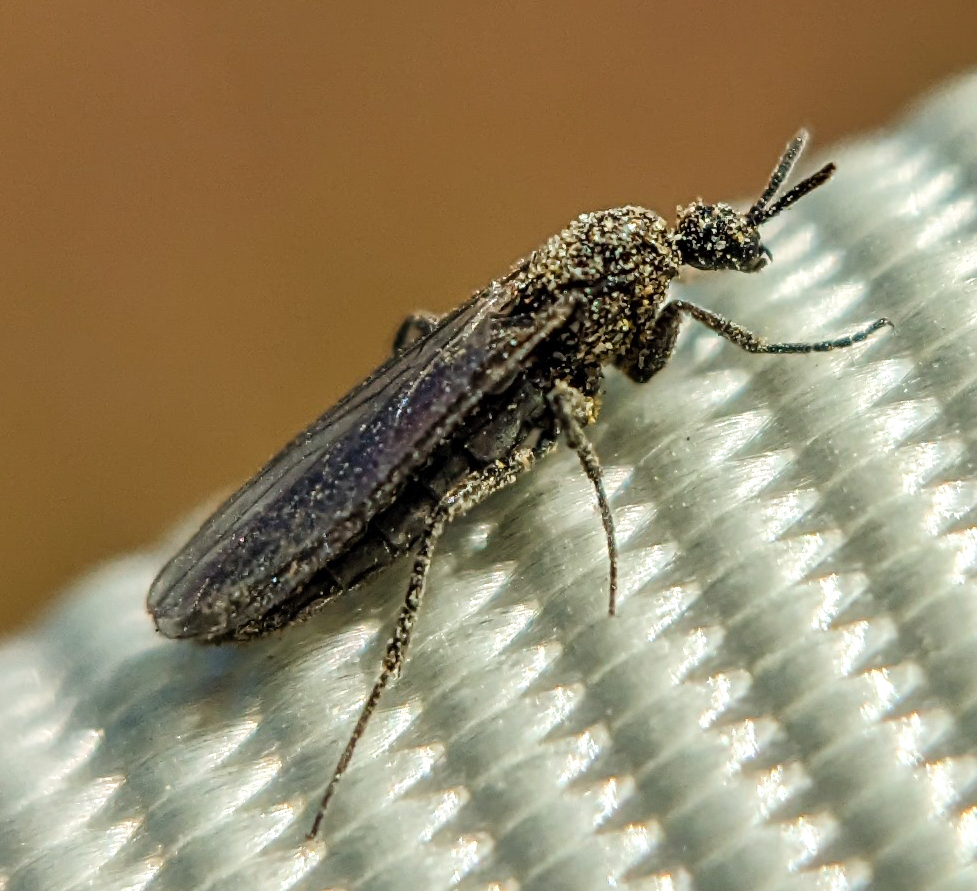 Photo by @carolblaney
Wow! iNaturalist user @carolblaney captured a photo of this fly that flew onto her hat, and it turned out to be only the second observation EVER for all of iNaturalist! Interestingly, this rare fly also appears to be an important pollinator of a rare plant, the endangered Otay Tarplant (Deinandra conjugens).
If you're curious, you can see all of the BioBlitz observations here!
Many, many thanks to iNaturalist users @boazsolorio, @bee_ecology, @gabimclean, @carolblaney, @lynette4nature, @lunahuitron, @c_and_h, @diego4nature, @nvhamlett, @moonlightrunner, @macciecheese, @eddie154, @jenloren, @rebekaweinstein @somuchseh, @yhrnndz, @chaparralbees, @cicruz, @vmanzo15, @dllemieux, @jasmineq, @samantha1840, @sarahill, @brijorgerebeka, @davesolancesmith, @evie63, @samstan for contributing observations and making the BioBlitz a big success!